Over the past decade, healthcare services available in India have increased dramatically. Government has taken significant measures to reach every citizen of the country. However, a significant literacy and accessibility gap remains, due to which members of the underprivileged sections even living in metros are not aware or able to access these schemes. To aid this, we hold health camps for different sections of the society where we conduct diagnosis, offer treatment and recommend further investigations on a need basis.
Grow Healthy
TARGET GROUP



Children
IMPACT
3000
Individuals till date
Underprivileged children often lack balanced nutrition which adversely affects their physical growth and development. Through Grow Healthy, we help in regular medical check-ups of thousands of children.
We partner with schools run by NGO's for underprivileged children and conduct Health Camps for their students.
Vision checks are conducted to check for eyesight weakness/defects and spectacles are issued for children, if required.
Orthodontal checks are done and children are adviced on oral hygiene.
We advise the children on basic healthy habits and provide them albendazole for deworming.
On the basis of the diagnosis of our panel of doctors, in case further investigation is re-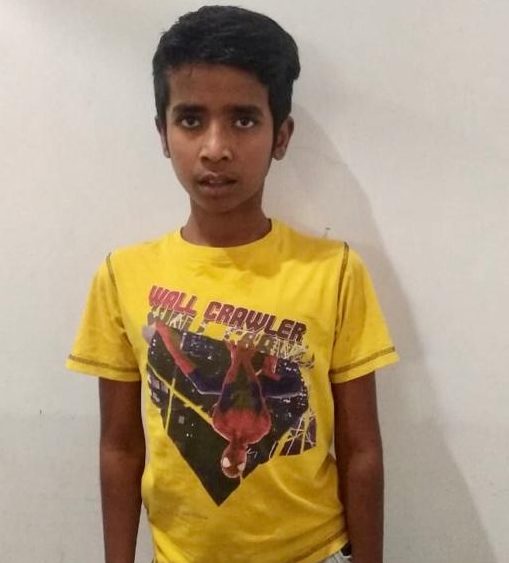 Meet Dildar
When we fi rst met Dildar in 2015, he was an 8year old boy who couldn't walk properly due to pain in his upper legs. Being th e son of a Rickshaw pull er with little means, he had no access to good medical treatments. We got him diagnosed at Paras Hospital, and pursued th rough all for malitites until he was opertaed and th e tumor s in his leg was removed. He th en studied at Maanas Primary School until his 5th grade, post which we helped him secure admission furth er. Today, he is receieving quality eductaion in Saknskriti Englidh Medium Governement School.
Stay Healthy
TARGET GROUP



Women
IMPACT
2000
Individuals till date
Under the Stay Healthy Programme, we conduct camps at various High-end societies for their domestic staff and other workers. These men and women often neglect their own health in a bid to provide for their families and dependents.
In the camps, Basic Blood Tests, Diabetes test, Blood Pressure checks and vision checks are done.
We give talks on nutrition and healthy lifestyle.
We provide women with necessary Vitamins, Iron, Calcium and other supplements and Sanitary Napkins at little to no cost.
In case of a diagnosis that requires further investigations, we provide them with references of specialists.
We assist People requiring surgeries and difficult medical procedures to navigate the hospital complexities and ensure smooth and cost-effective treatments for them.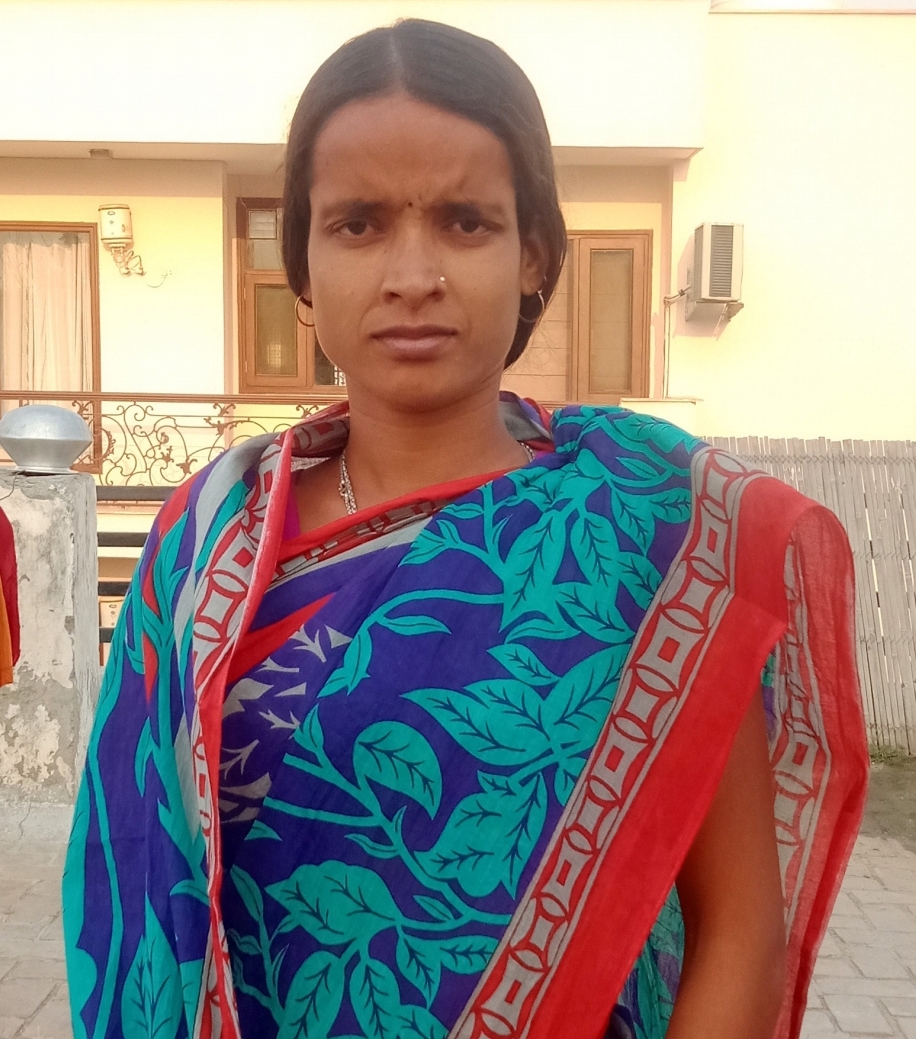 Meet Rubina
At 25 years of age Rubina, was unable to do regular household and child caring chores due to the constant swelling and pain in her arm. On seeing her constant pain, our Dispensary doctors recommended her to Paras Hospital. She was extremely afraid of navigating the complex hospital system, so we personally excorted her to Paras Hospital and oversaw her entire medical treatment including the surgery in her lower arm. Today she is fully well and is able to do all normal activities and movememnts painlessly.
AGE Happily
TARGET GROUP



Elderly
IMPACT
120
Individuals till date
An initiative to keep our Senior members socially & mentally active, as they age. Isolation and loneliness are a big danger for the older generation, especially for those who may have limited mobility and social interaction due to various constraints.
We address this gap, by encouraging young volunteers to spend time with seniors at the latter's homes or through a structured programme at their condominium.
Through these interactive programs the Seniors engage in physical, mental and social activities, all in comfort of their homes.