TARGET GROUP
10-18 Yr Olds
Students above Grade 5
IMPACT
30
Students supported till date
Objective – To provide financial support towards education of children beyond Grade 5
Through Maanas Shiksha Scholarship, we ensure unstinted support to the young students who study up till grade 5 at the Maanas Shiksha Center. Once the students fi nish their grade 5, we assist all families in enrolling the children into affordable private or Government schools.
What We Provide
Our "Maanas Shishka Centre" students with admission into Government and recognised Private schools for further education.
Financial and emotional support to our students to ensure a seamless transition into the new educational environment.
We continue to tutor them, so that they can academically thrive in their new enviornments.
Continued training in co-circular skills for our ex-students, so they can master their skill and give them a platform to perform at our School functions.
Invite our ex-students to volunteer as teachers/mentors to the newer batches at our Maanas Shiksha Centre. In 2020, we have enrolled our first batch in NIOS, National Institute of Open Schooling, for secondary class.
We believe
" Empowerment of an individual is not a single defined action but a series of small er coordinated steps."
Our Ultimate aim is to ensure each life we coach evolves into a fi nancially independent, mentally strong individuals. To facilitate this we work with PRAVAH Skill Development Centre, where the individuals are provided vocational training as per their fi eld of choice. Many youngsters have benefi ted from this programme and are today bread winners and change agents themselves.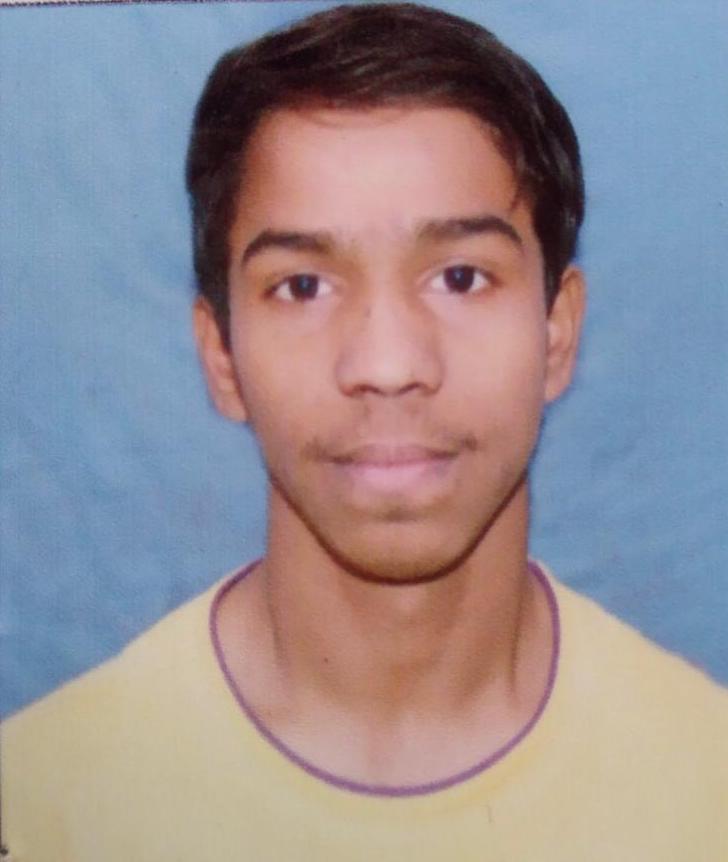 Meet Majboor

Majboor, A son of immigrant parents, who due to ignorance and illiteracy of parents, never attended school till the age of 10. AIHDC trust convinced his parents, who work as a Gardener & a house-maid to enroll him for formal education. A child initially reluctant to study, turned a new leaf, thanks to the efforts of the teachers at MAanas Shiksha. He studied well and finished his Primary education within 2 years. His commitment earned him Full Scholarship from AIHDC trust. Soon, he secured admission to H.M. Highway School. His Education is completely sponsored by AIHDC including fee s, Books, uniforms & tuitions after school. Presently, we are tutoring him online, assist in his preparation for the class 10th Exams from NIOS.