What We Do
Since 2012, we have embarked on this journey to provide quality education and basic healthcare to the underprivileged. Join us or donate to our cause to help create a society with equal opportunities for all.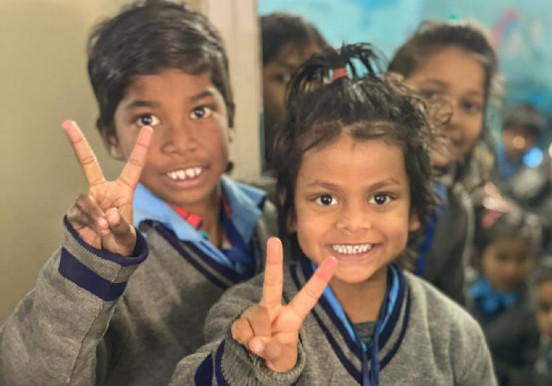 History
AIHDC is a charitable trust. It began in 2012, with well-meaning residents of Gurgaon pooling in their own resources to help the children from the marginalised segments of society. Soon this took the shape of a strong conscientious institution and AIHDC was born. As we grew, several corporates and enthusiastic members of the society joined our march towards a more equal world for all.
With a focus on education, we began teaching in temporary camps. Soon, we moved into our own building where we operate our Maanas Shiksha Centre. We also started Maanas Dispensary as we saw a need to ensure basic healthcare for all the children under our wings and their families. With an eye to ensuring equal healthcare for all, we also run Stay Happy, Grow Happy and Age Happily outreach programs.
Mission
To focus on the children from the marginalised sections of society and meaningfully contribute to their formative years by providing them access to education, nutrition and healthcare. To make a signifi cant improvement in the lives of these children and their families. To gradually, increase the number of children under our fold as we expand our capabilities and to constantly fi ne tune our approach such that we maximise the meaningful impact in the lives of the children.
Vision
A more equal society where all children have similar opportunities to meet their potential and have access to similar fundamental resources such as education, health and skills.
Our CORE Team
We would be happy to have your support in terms of time, energy and resources, do reach out to us to contribute.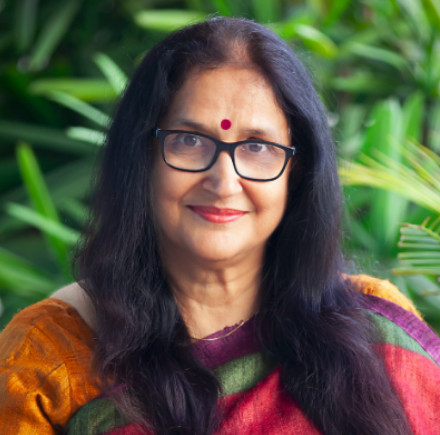 Ms. Komal Mathur
Founder Trustee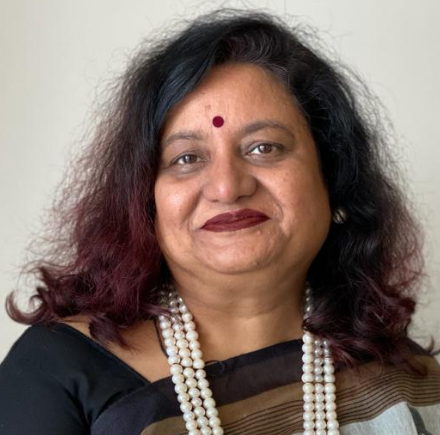 Ms. Chitra Bhargava
Co-Founder Trustee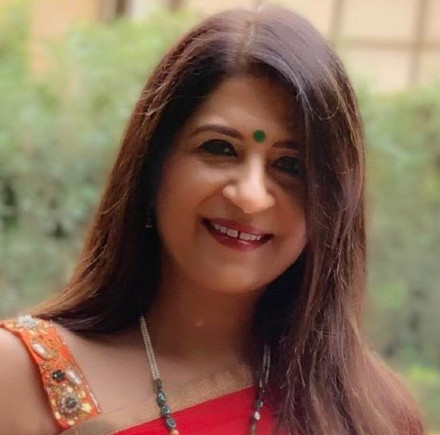 Ms. Jyoti Nikore
Executive Trustee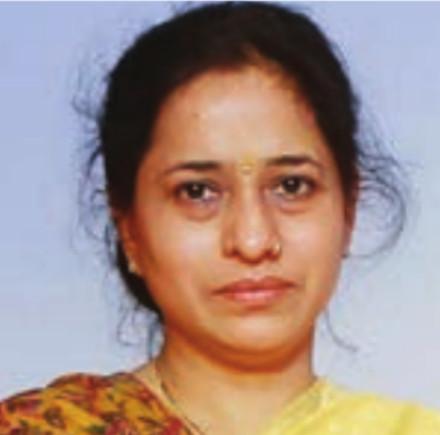 Ms. Rupa Mahajan
Principal & Head Shiksha
Activities in Pictures
We work on the ground to help the needs of children, women, and elderly people through our various outreach programs.
ABOUT US
We believe, Education is the biggest tool we have to bring about grassroots level change. An educated individual is an empowered individual. Keeping this in mind, we provide free holistic education to children from underprivileged sections of society until grade 5, at our school MANAAS SHIKSHA.
Lack of a healthy diet, timely vaccinations and treatment lead to many physical defi ciencies and ailments which can be easily avoided or cured. At our Maanas Dispensary we ensure proper nutrition, regular health monitoring and immunisation for the children studying at our school and their families.